About Us
We help business owners get to grips with their finances even when they are scared of numbers.
We are a firm of accountants based in Gloucester with over 17 years' experience. Our focus is on providing a good value, professional, modern and friendly service to businesses in Gloucestershire and the surrounding areas.
We specialise in 'owner managed' businesses, where the owners of the business play a key role in the management and the running of their business. We will provide you with as much professional support as is required to ensure that you can focus on growing your business rather than worrying about complying with tax and accounting legislation.
We're approachable so we'll speak to you in language that you understand, at your pace. We want you to understand what we say and to feel comfortable asking any questions that you might have.
We keep up to date with the ever-changing legislation so that you don't have to and will help you navigate your way through the numbers – leaving you to focus on running your business.
We understand that running a business takes up a lot of time so we work around your schedule. Everything can be done via phone, email or post or we can discuss things in person at a time and place of your choosing.
We offer unlimited access to us which means that you can call on us knowing that you will never be charged for our time, so we hope that you will feel free to speak to us whenever you need to without having to worry about the cost. If any extra work arises we will give you a fixed price quotation before the work is started.
As qualified accountants we pride ourselves on our attention to detail and providing a personal but professional service. We return calls and reply to emails promptly. Our fees are always agreed in advance.
By embracing cloud technology and online accounting services such as Xero and KashFlow, we can view your accounting data in real time and offer real time advice. You will have key financial information at your fingertips and can run your business from anywhere.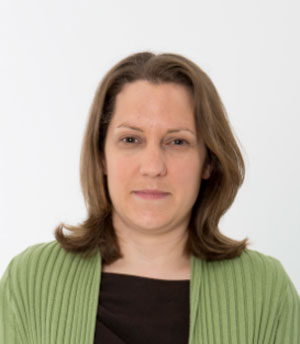 Gloucestersphere Accountants was set up by Rachael Britnell to give her clients the personal touch of a small practice using the knowledge and experience gained in a large practice.
Rachael is passionate about helping small businesses and owner managed companies with their accounting and taxation issues.
Rachael qualified as a Chartered Certified Accountant (ACCA) in 2005 working for a small practice in Swindon before joining the Business Services team at Hazlewoods in Gloucester where she prepared accounts for non-audit clients. This was followed 5 years later by a move to the personal tax team where she became qualified as a Chartered Tax Advisor (CTA). Rachael is able to use the varied knowledge and experience gained throughout her career to offer clients a complete accountancy and tax package.
When not at work Rachael enjoys running and cycling and spending time running around after her cats, nephews and nieces.